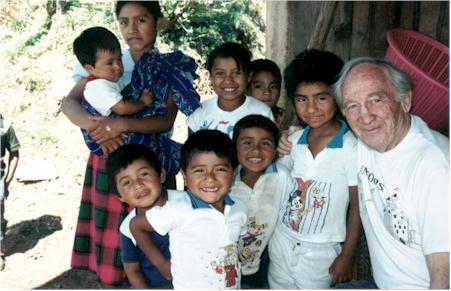 This holiday season, our Fair Trade committee will invite every Media resident and friend to do something awesome together: buy a Fair Trade item from our local shops, cafes and restaurants. 
The ambitious campaign, which will run thru early January, will combine multi-channel encouragement and incentives to residents with energetic support for participating businesses.
As America's First Fair Trade Town, Media has a unique opportunity to inspire others by example. In these divisive times, imagine what it would mean to our community, and to our fellow Americans, to watch an entire town come together to make a difference.
in a season of giving, even a single Fair Trade purchase gives again and again: to poor farmers and artisans … to the health of our planet and our children … to the vigor of our beloved main street … and to the vital cause of economic justice for all.
Expect full details soon via email, a personal visit, and at MediaFairTrade.org.