Zoom webinar, Thursday 2/10/22, 4:30 PM est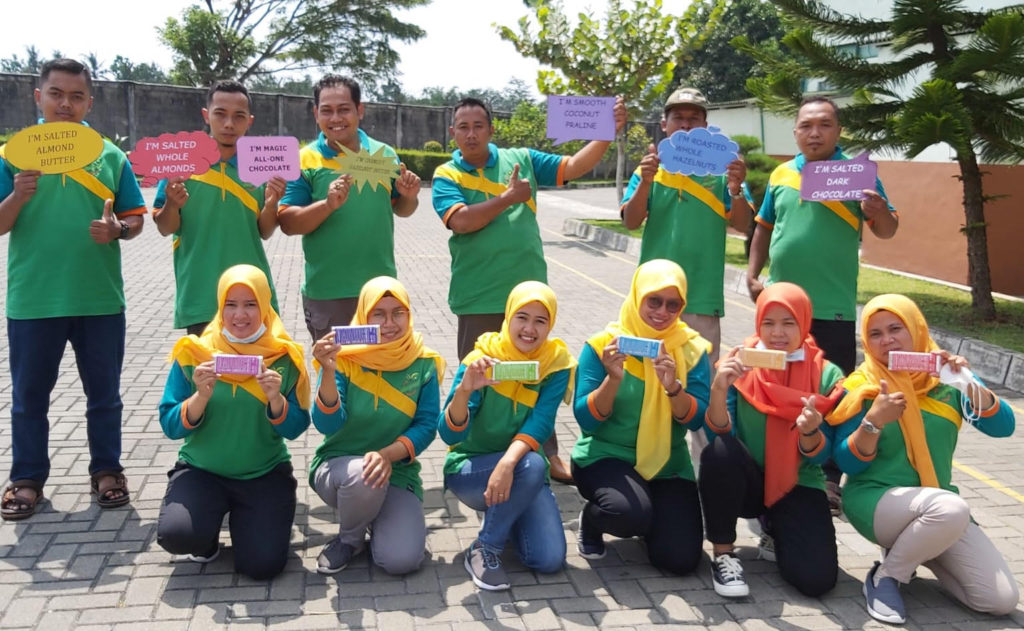 Pairing world-class Swiss chocolatiers with fairly-treated cocoa farmers practicing regenerative organic agriculture, Dr. Bronner's Magic All-One Chocolate is fair trade cocoa, all vegan, coconut-sugar sweetened, and perfectly balanced.
We are pleased to host Dr. Bronner's Regenerative Projects Manager Ryan Zinn, who will speak virtually about the exciting development of their new chocolate line to members of various local Fair Trade Campaigns: Fair Trade Philadelphia, Media Fair Trade, PSU Brandywine, Penncrest High School, as well as any others interested!
Registration is free, and all are welcome. You can join us day-of via the following zoom link: https://us06web.zoom.us/j/83874711387?pwd=eWpzQ0dUdU9NYm1hNE0xem1Wb0FQdz09.
We kindly ask you to register for our planning purposes.