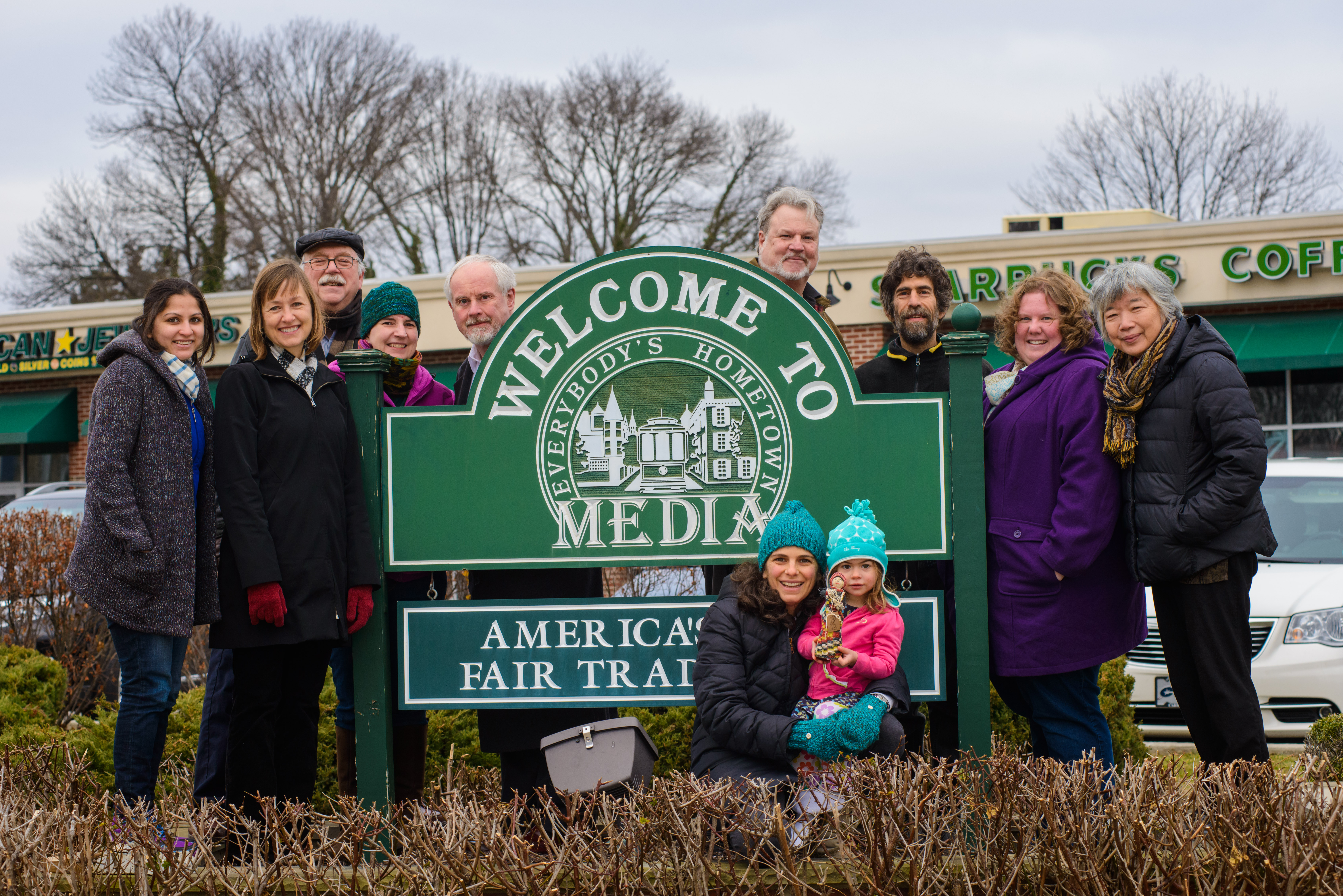 If you'd like to join us at a committee meeting or work on one of our projects, please fill out the form below and we'll be in touch.
Volunteer Options
There are many ways that you can help. Opportunities vary, depending on present needs. Here's a sampling;
Volunteer on our committee
Table at special events
Work with schools
Survey local and regionally owned shops and restaurants' Fair Trade and local offerings
Let us know your skills and passions. Thank you for your interest!